Need more information or to book your stay at our hotel by the sea in Pornichet ?
Don't hesitate to contact us via this form, we will reply as soon as possible.
26 avenue des Pins
44380 Pornichet, France
GPS coordinates N  47° 14.820′ W  2° 19.016′
At 2:50 hours from Paris by TGV – Pornichet railway station, 5 min from the hotel
Nantes Atlantique airport is 60 minutes away.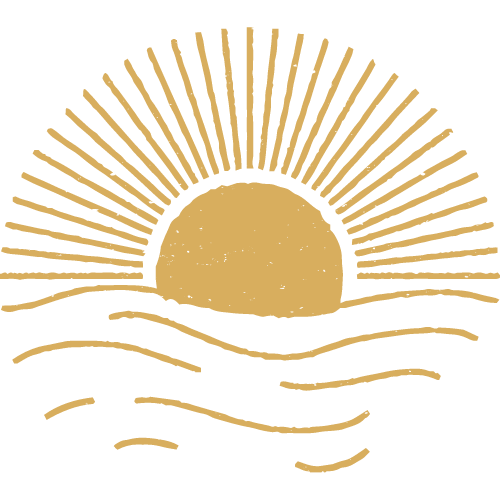 Is breakfast included in the price of overnight stays?
We offer an all-you-can-eat buffet breakfast every morning, but it is not included in the price of overnight stays. The breakfast rate is EUR 13 per person and can be booked directly on site when you arrive.
Is the hotel close to the centre?
Our hotel Le Marina is about 2 km from the centre, but we are lucky enough to have many shops in the immediate vicinity: a pharmacy, a tobacco, several restaurants, a press, as well as a bakery in the centre of Pornichet and 300 m from two beaches.
What are the check-in and check-out time?
We welcome you to the Marina hotel for check-in from 5 p.m.
Check-out must be completed by 11 a.m.
Do you accept animals in your hotel?
Yes, we accept animals in our hotel. However, please note that animals are only allowed in studios and a supplement of 15 euros per day per animal will be applied.
What is the nearest public transport?
A free shuttle bus is available from 9 a.m. to 7 p.m. and passes 100 m from the hotel (stop littoral), in addition to buses that serve the entire coast (stop le givre).
Is there a place to park bicycles?
We have a car park where you can attach your bikes.