Leisure activities for young and old alike


Explore Pornichet and its surroundings
Exploring Pornichet and the Sainte Marguerite district, places privileged for your Tonic retreats by the ocean (tidal times), you can make full use by borrowing the Coastal trail and the small dirt paths on foot.
You can also enjoy gastronomic delights. walking or cycling on the port, offer you Thalasso care or pass a Evening at the casino by the sea.
If you are looking for a more adventurous experience, you can take a Cruise to the islands of Belle-Isle in the Sea, the largest of the Breton Islands, or towards the– island of Houat to discover its authenticity and its magnificent natural landscapes.
All of this is a perfect blend of happiness for the whole family.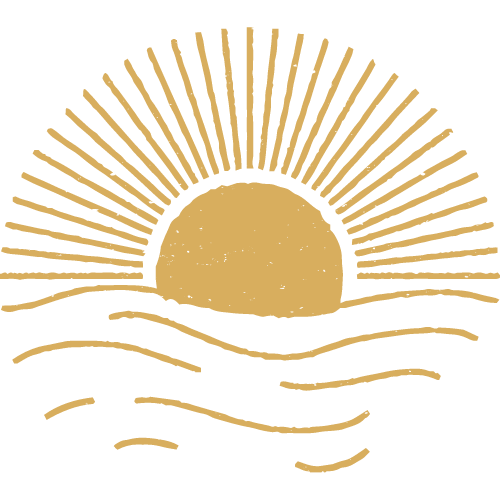 Guérande: The medieval city
Known for its famous salt marshes, Guérande is also renowned for its medieval architecture and its picturesque cobbled streets. You can visit the medieval city and admire the ramparts, towers and fortified gates.
The Guérande salt marshes are a leading attraction in the region. You can take a bike or walk to admire the unique salty landscapes, visiting the saltworks and to discover the history of the harvesting of salt.
If you are looking for activities to see and do around Pornichet, you will find our selection below. Do you like nature and marine animals? Don't miss the Ocearium du Croisic to discover the The most fascinating species in the ocean. For history enthusiasts, the Grand Blockhaus of Batz-sur-Mer is a military fort who has played an important role in the Second World War. If you're looking for Relaxation and well-being, the Thalassos will offer you a wide range of treatments and massage. Finally, if you want to discover the surrounding nature, the Brière Park is a nature reserve that will allow you to admiring the local flora and fauna !
Thalasso Rivage in La Baule
Thalasso Valdys in Pornichet
Grand Blockaus
Batz sur Mer